Looking for someone to help you heal?
Meet Maui Healer, Denise LaBarre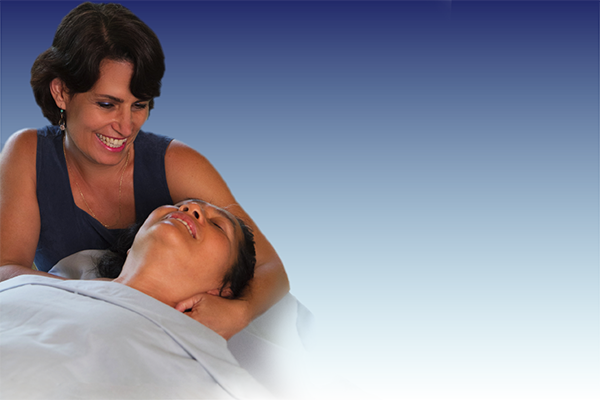 Come for a Hands-on Private Session
Maui's Healing Catalyst, Denise LaBarre, brings 40 years of experience, + love and play! to her work. This is a pain-free way to heal even your deepest physical and emotional problems.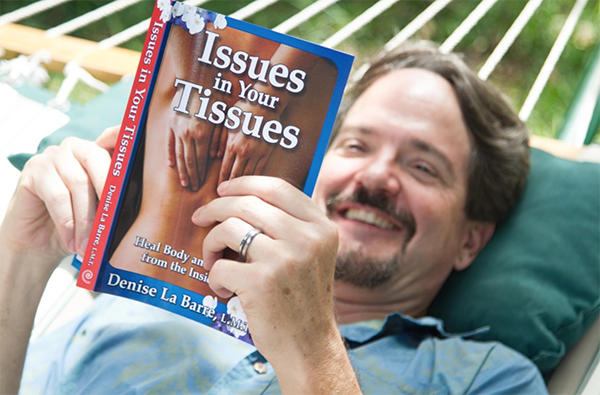 Explore her Book!
Issues in Your Tissues: Heal Body and emotion From the Inside Out will give you tools and insights to empower you to take your next healing steps. Stories, cartoons and exercises make the journey fun and easy.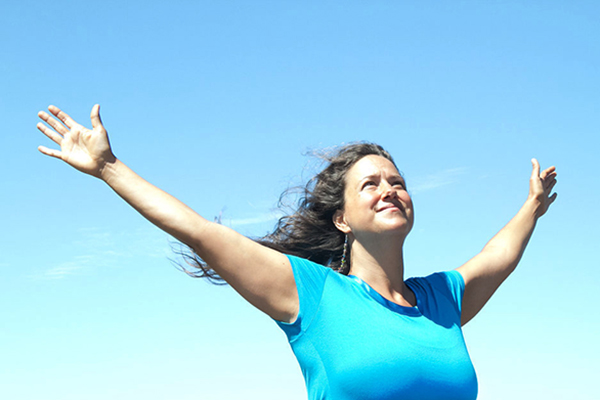 Transform how you feel!
Engage your body's intelligence to resolve even decades of back pain, shoulder pain, anxiety, fibromyalgia, sleep problems, …the list is endless. Let Denise show you how to catalyze your healing – in person or by reading her book.
Breathe better and make healing connections that will transform your health and or life. Read the book.
Learn More